This is Eleanor. SHE IS NO LONGER AVAILABLE, SHE HAS A WONDERFUL FAMILY FROM NEW YORK LINED UP FOR HER.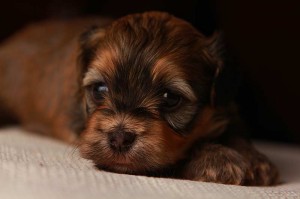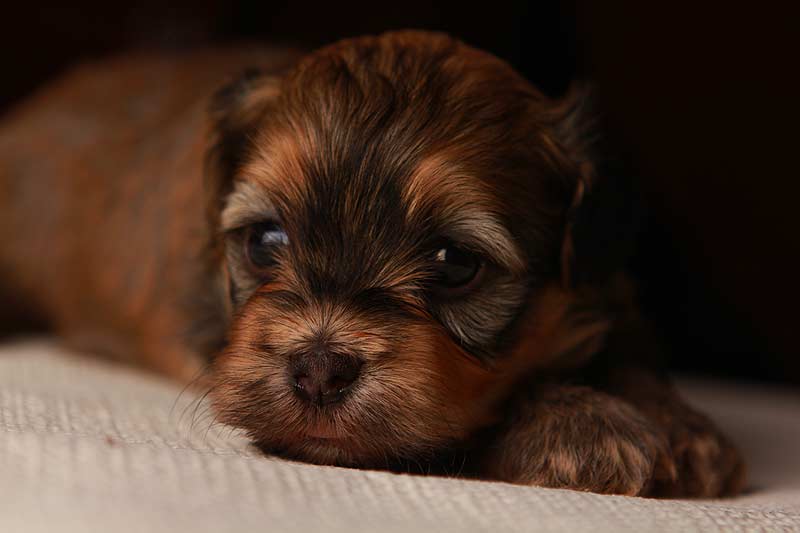 (Our kids wanted to name this litter after the Chipmunks characters).
This little girl is destined for greatness. She is a sweetheart and her coloring is very unique, (the first I have seen). We'll be posting videos soon, so be sure to check our Youtube channel.
Contact us if you are interested. All our puppies come with a lifetime hereditary health guarantee.