PEDIGREES of our sire & dam. In one simple PDF for you to review.
[DOWNLOAD PEDIGREES HERE]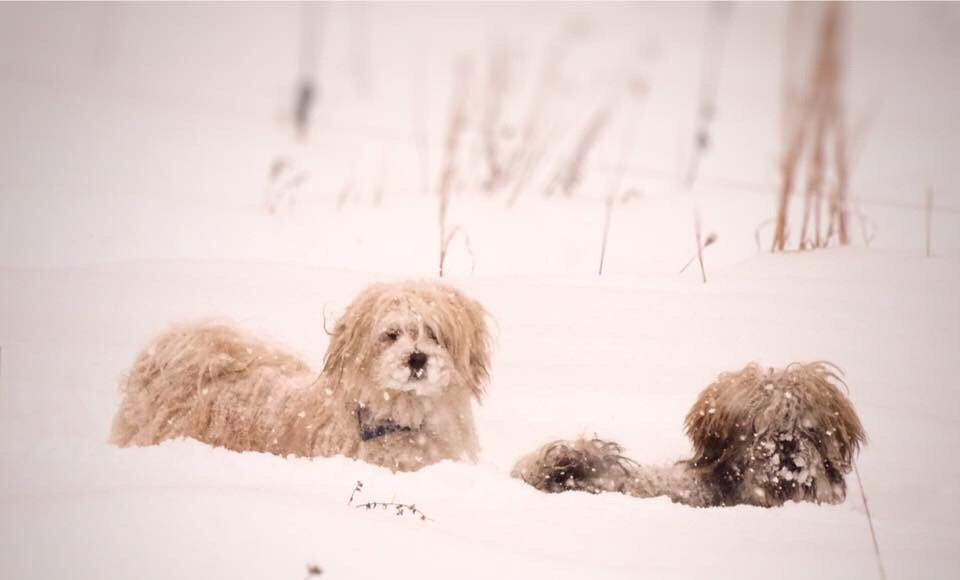 Choco: "Xenia Castle Choco Of Havanasilk" (sire) 12 AKC Champions in 4 generations. Both his parents are champions. (if you count AKC & international championships in our dog's lines there are too many to mention. See the PDF for documentation.) Lady: "Lady Sterling Of Xenia Castle" (dam) From a European line... see the PDF pedigree document below, there are many champions in her line.
Just because a dog comes from a long line of champions doesn't mean that it is necessarily healthy.
To ensure the best quality of life for any offspring of a dog, it is imperative that they be health tested prior to breeding to be sure there are no red flags that could be passed on to puppies. For this reason, we are adamant about testing our dogs prior to breeding and at recommended intervals thereafter to ensure the best possible lifespan and quality of life for their offspring. We have posted their health test record info here for convenience: Lady: (click to enlarge)

Jewel: (click to enlarge)

Choco: (click to enlarge)

Any questions please email or call 304-667-6993. We are happy to answer any questions you may have.
Our dogs live with us inside our home. For the first 5 weeks the puppies sleep in their bed right beside our bed, then they graduate to our living room. We love our Havanese, as they have brought so much joy into our lives.